Welcome to Visit Beishute
Apr. 15, 2021
It is the 27th spring of Beijing Beishute. It means that Beishute has established 27 years. I would like to share beautiful views for you from Beijing Beishute.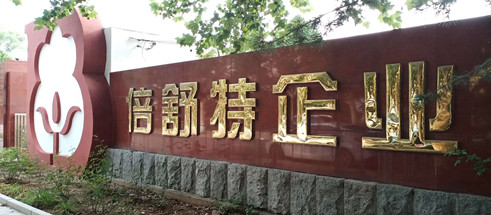 There are many cherry tree in our factory, when you want to relax yourself you can smell the flower and take some pictures with them.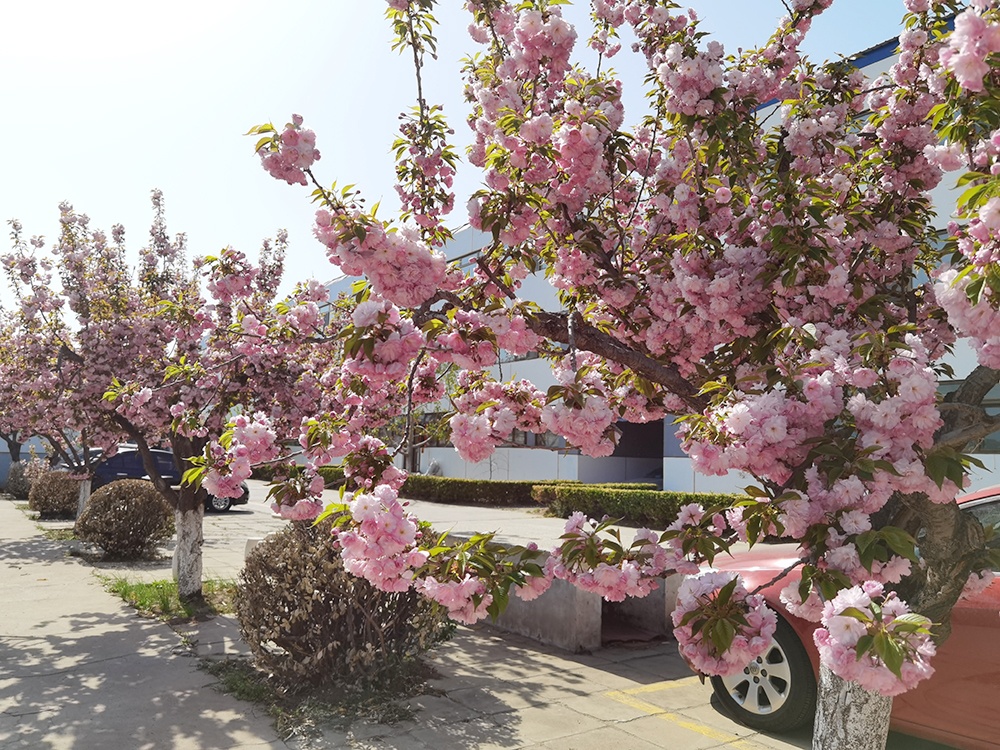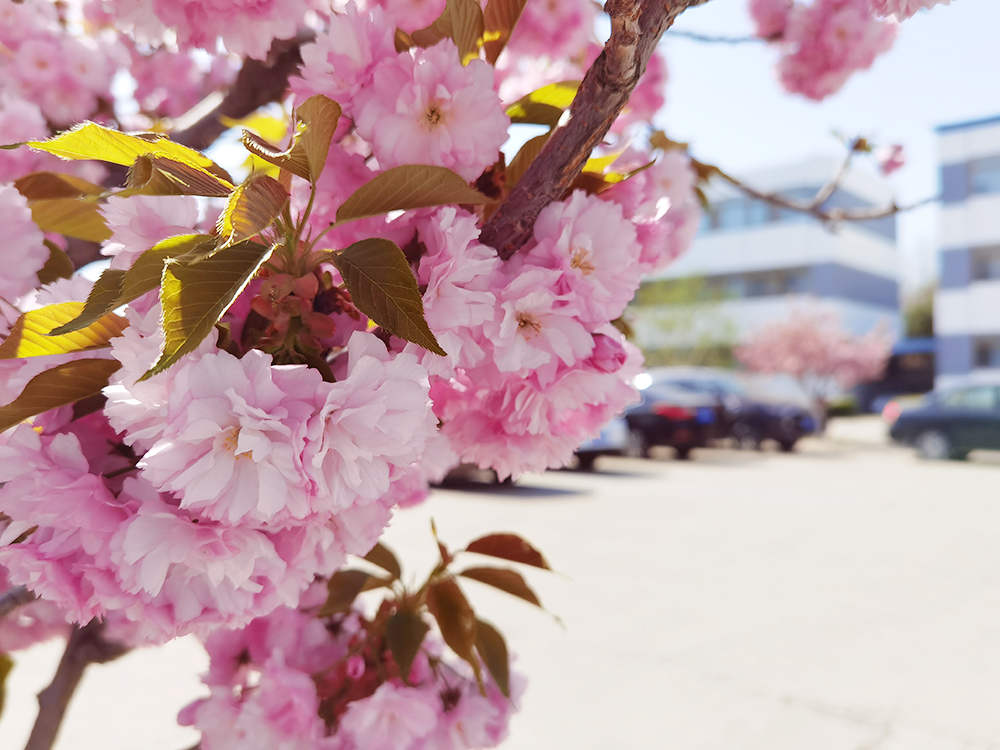 There is a basketball playground, you can play basketball with your friends or colleague after work or on weekends.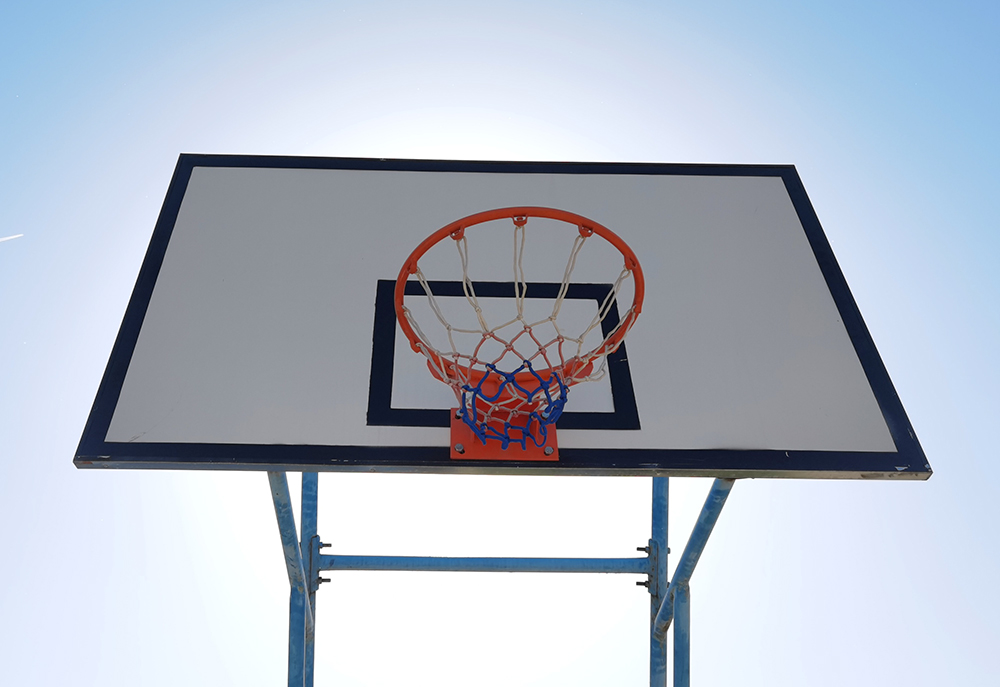 There is a garden in our factory. This garden plant with lots of Chinese rose and some pine tree. To be amazed, in the garden there is a Chestnut tree, when nuts are ripe, you can eat it.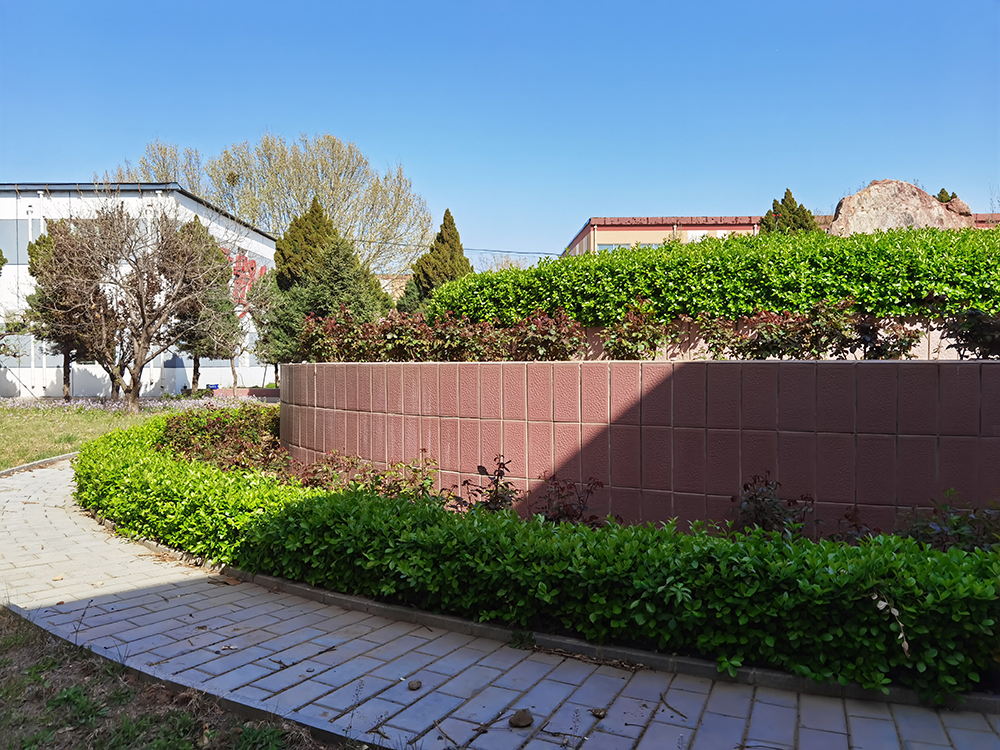 Welcome to visit Beishute.