2021 Marathon Race in Beijing Miyun
May. 18, 2021
At 7:30 on May 16, with the sound of the starting gun, 10,000 runners rushed out of the starting point and ran to the green mountains and waters of Miyun.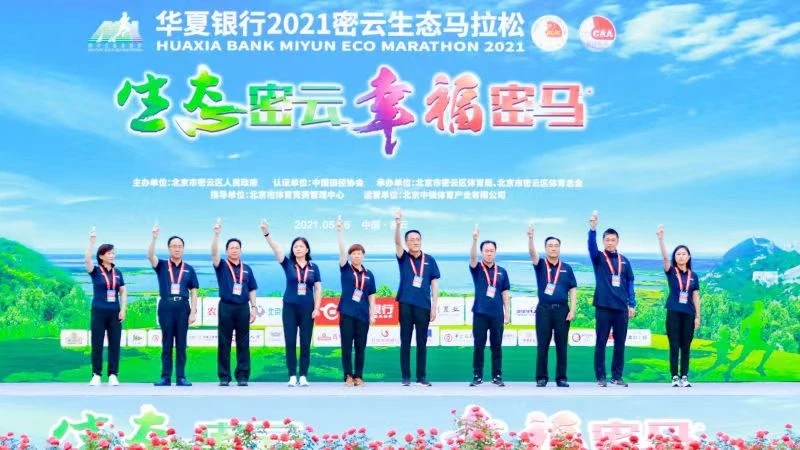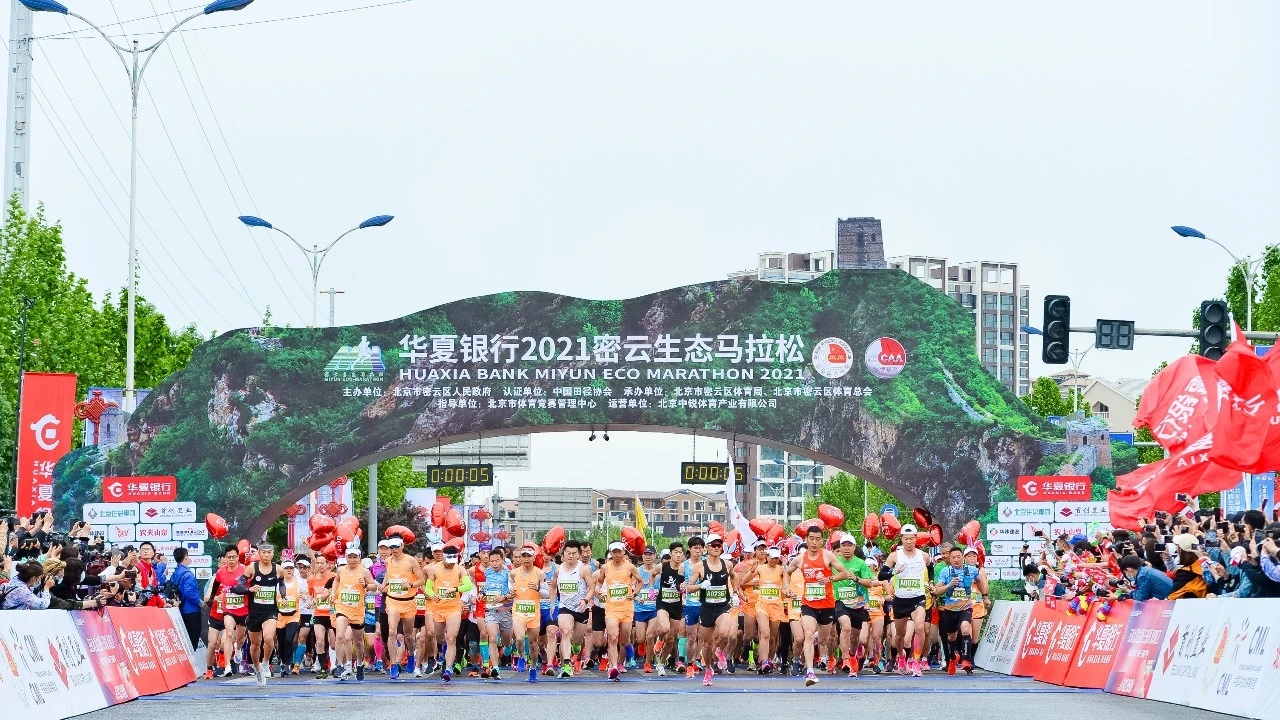 Totally we have 16 staffs participate in Marathon race, a few of them participate in Half Marathon. During the race,everyone show their passion and nobody quit.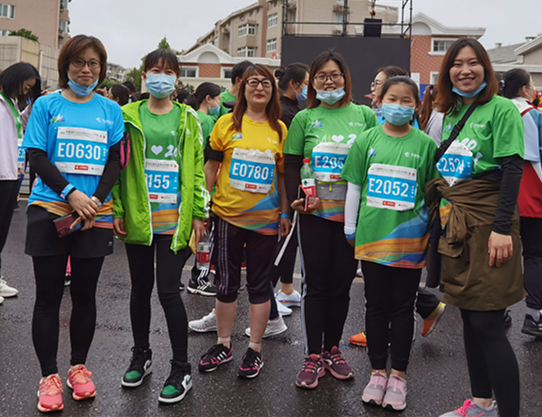 As the saying goes, life is a marathon, persistence is victory. Beishute is proud of you.