"New Clothes" for Beishute
Sep. 07, 2020
Beijing Beishute Maternity & Child Articles Co., Ltd. is a professional manufacturer in producing disposable hygiene products and disposable medical masks in compliance with the International Standards.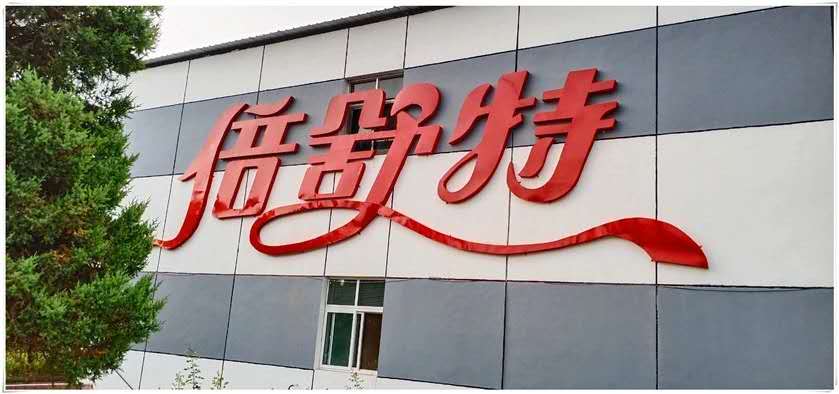 The facility is established in 1994 . In these 26 years, Beishute experienced too much. Specially in 2020, when COVID -19 outbreak, Beishute change production line produce masks at once to meet market demand .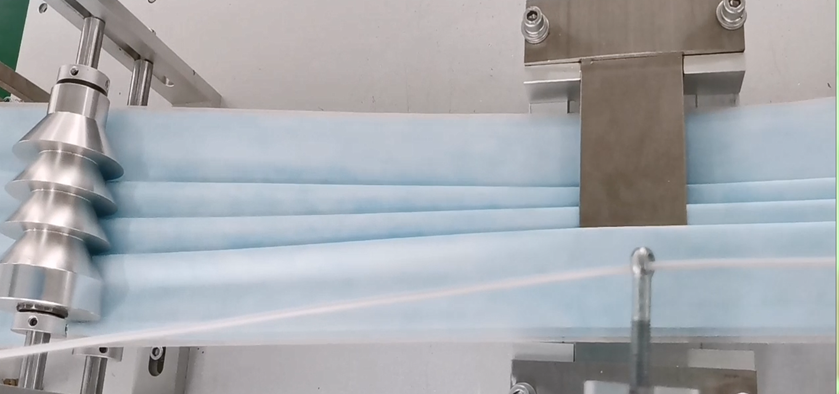 Also in this year Beishute put the "new clothes" on. "Fighting" for 26 years, Bieshute has faded away from the "old colors", but before a couple of weeks we put the "new clothes"for her, and she has "new colors "now.
Changing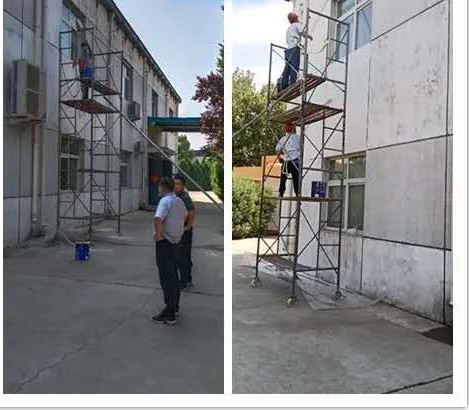 After