Birth of Mask
Jul. 24, 2020
Beijing Beishute Maternity & Child Articles Co., Ltd. is a professional manufacturer in producing disposable hygiene products in compliance with the International Standards. The products cover 6 ranges with more than 80 specifications, including medical underpads, incontinence pads, sanitary napinks and OR room turnover kits series originally.
However , In January 2020, the official released the outbreak of COVID-19 in Wuhan.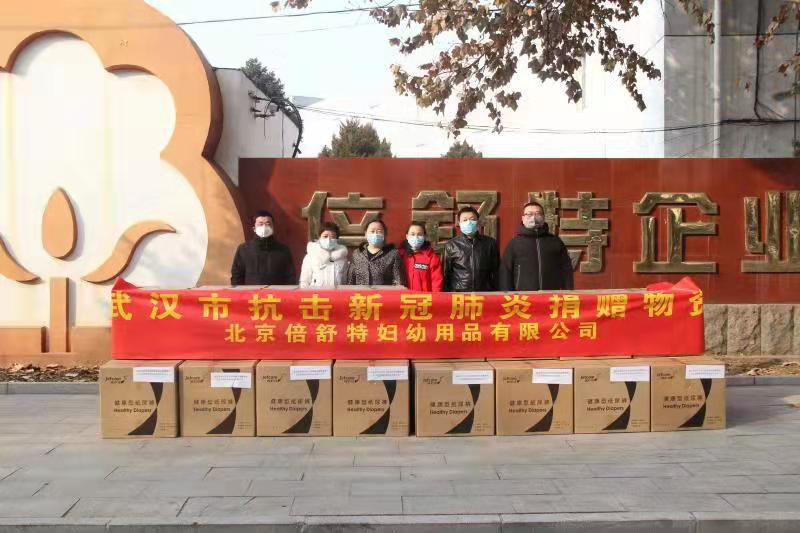 On January 31, 2020, the chairman Li Qiuhong received a call from the party secretary of district committee,requested BEISHUTE to switch to other production of epidemic prevention materials.After receiving the task,the chairman set up an emergency preparation team for mask production immediately.Transform the existing equipment if no production line.It only took 30 hours for research and development, equipment transformation and production inspection.It was formally put into production on February 7, 2020 and was officially listed on February 15, 2020.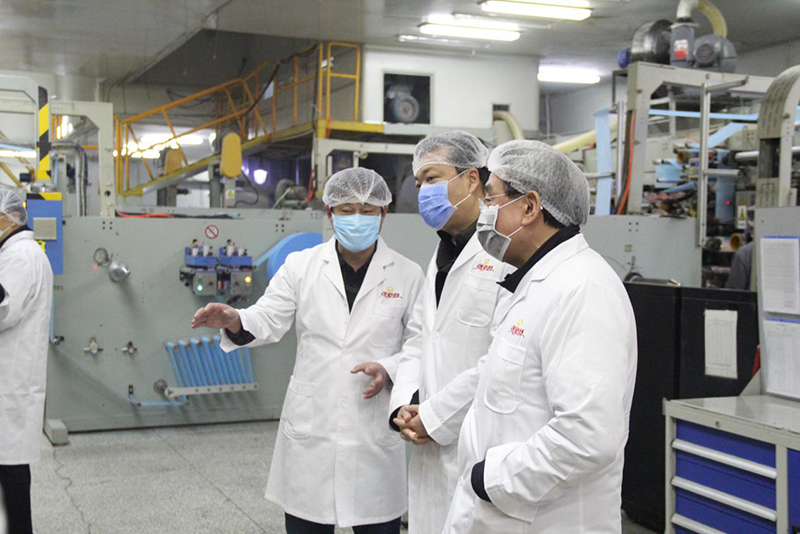 During COVID-19, our masks have been exported to many countries, such as, Malaysia, Australia, Switzerland etc.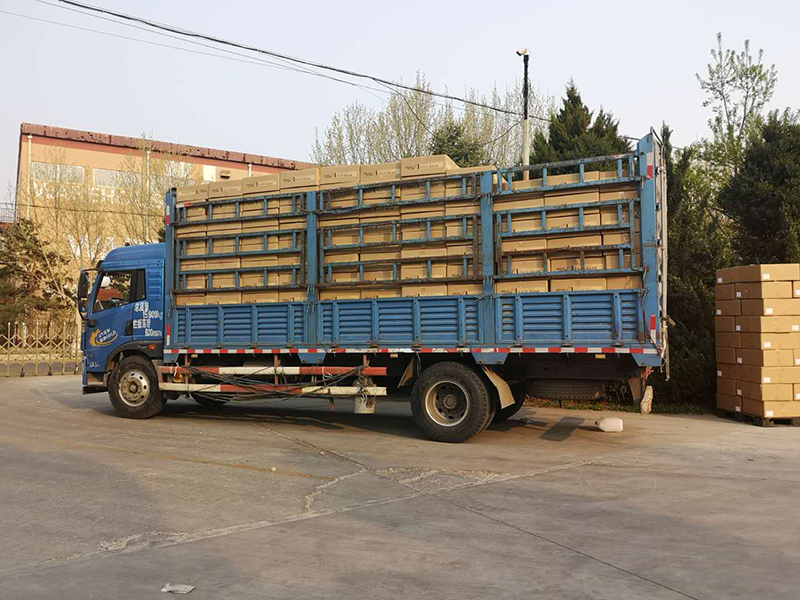 As COVID-19 get well gradually, we transformed our production back to manufacture our original products, also we have set up mask factory to manufacture mask, including disposable face mask, disposable medical mask, disposable surgical mask etc. Our masks comply with EN14683 TYPE I/II/IIR,ASTM LEVEL 1/2/3/ standard.